Custom
Automation
Solutions
EvoTech designs and produces robotic automation systems which integrate at right measure into the customer's production line, optimising the efficiency and minimizing waste

EvoTech works for the wellbeing of the environment, in a modern and green plant at integrated renewable energy.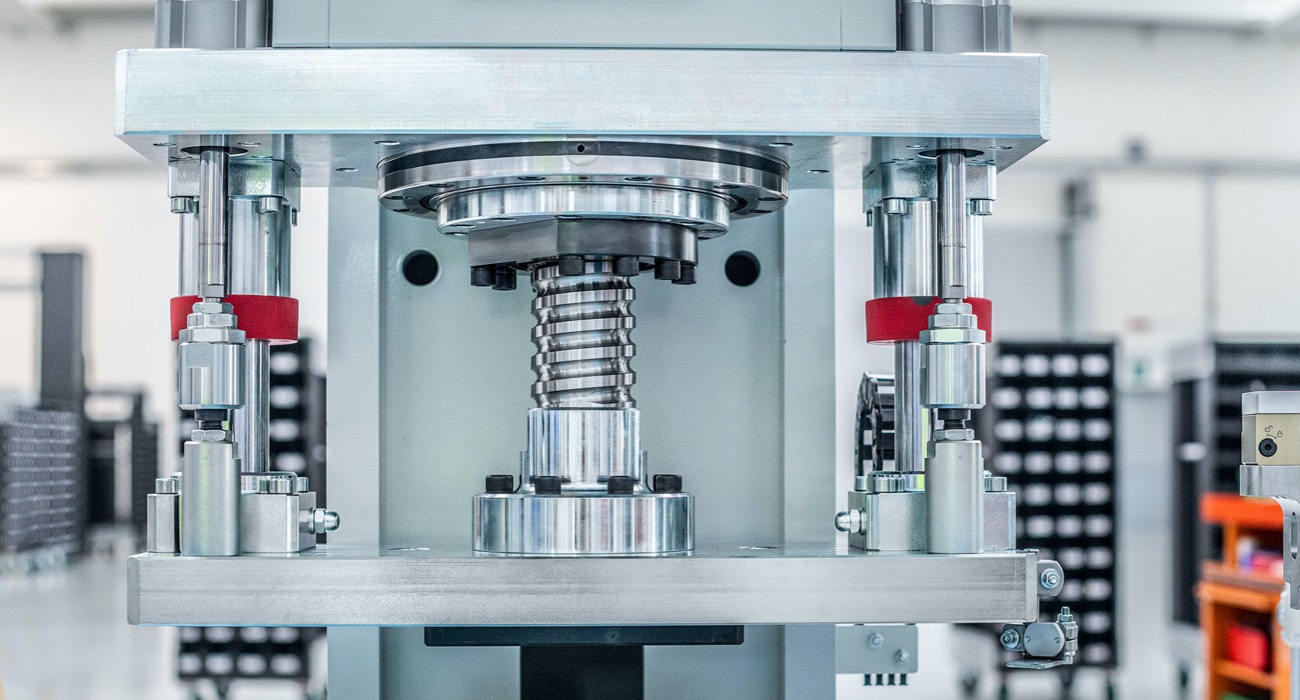 For every problem
the proper solution
The right solution is nothing but a combination of elements, shaping the matter on the basis of specific needs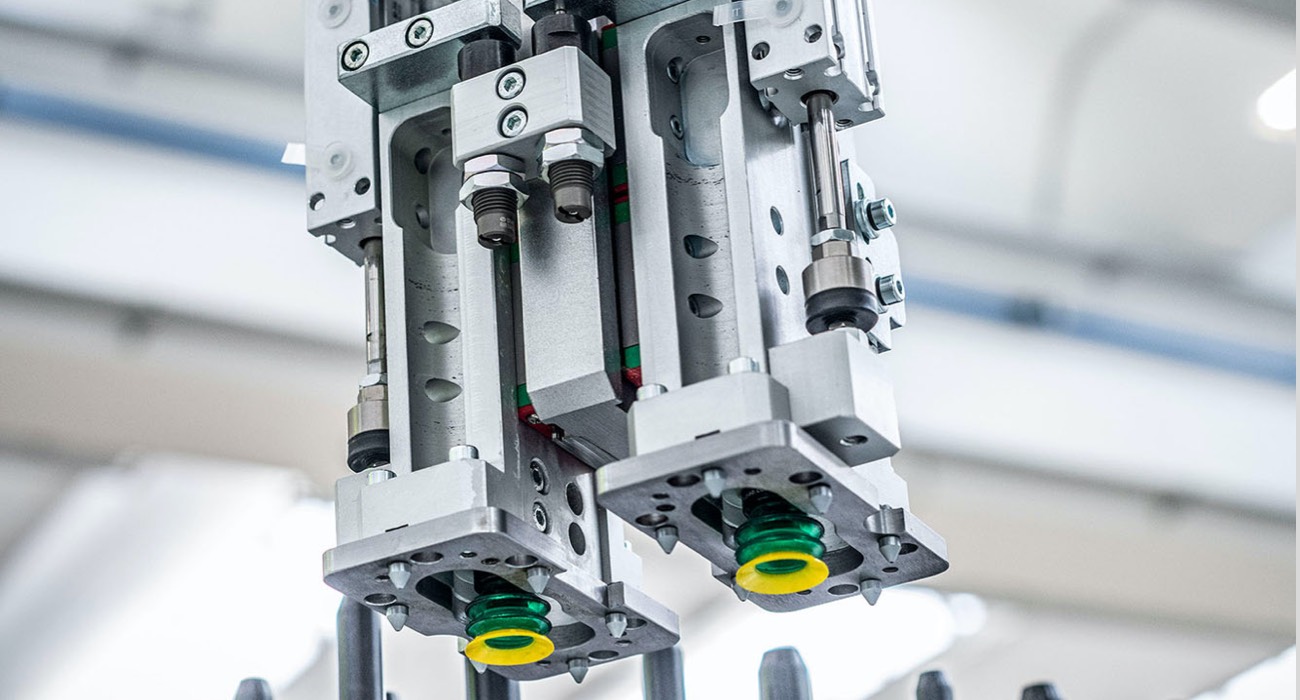 We develop solutions for
Automotive
Building / Furniture
Chemistry
Consumer Goods
Electronics
Mechanics
Pharma / Medtech
Plastics and rubber
Safety
Sport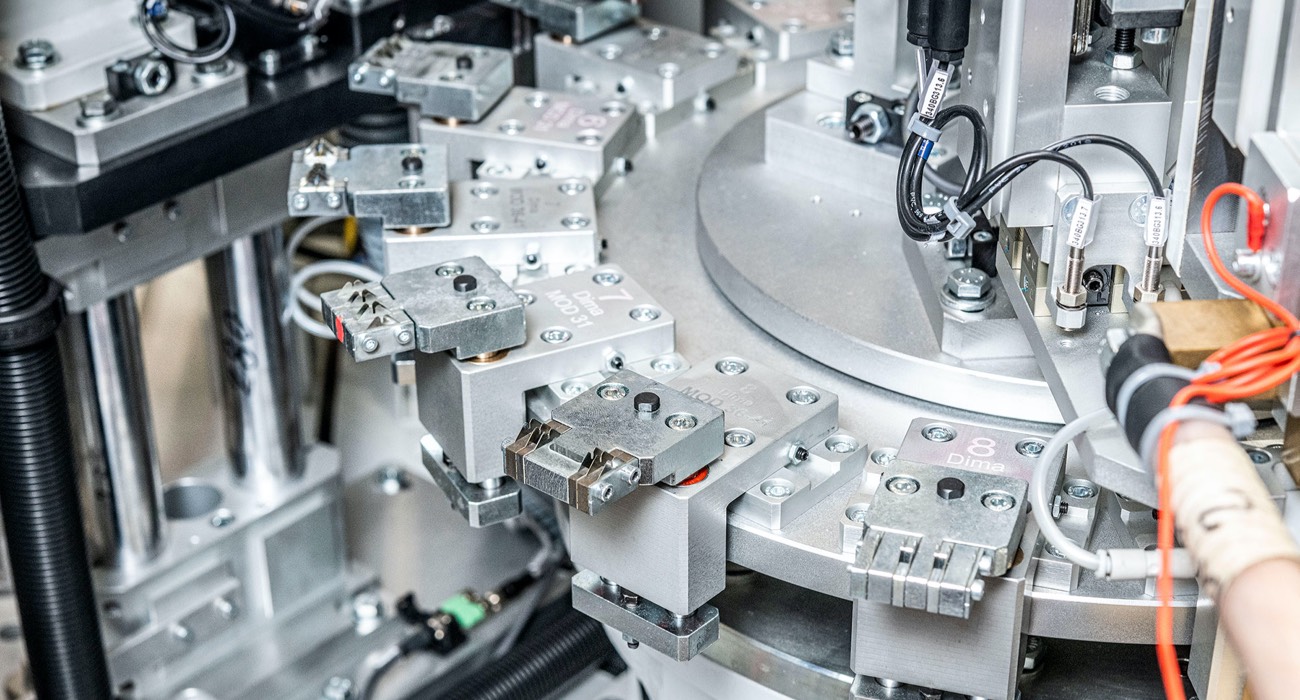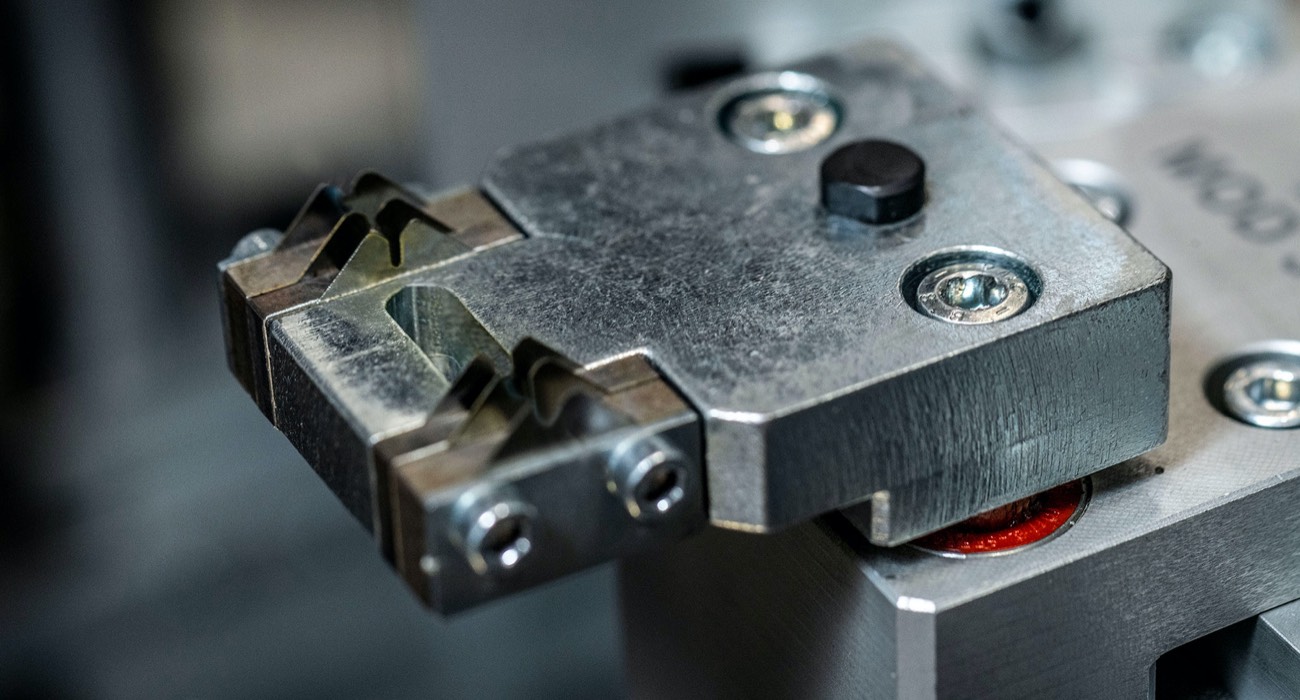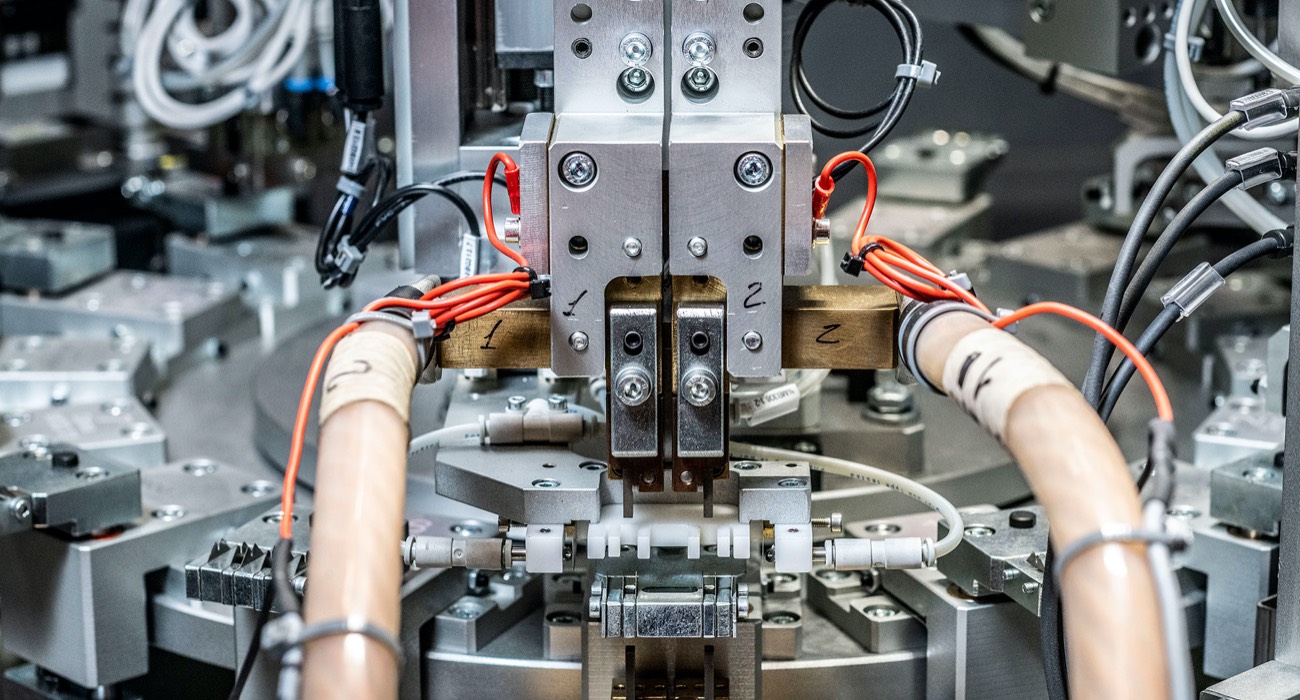 We are designers.
We are engineers.
We are specialists.

We gather needs.
We develop ideas.
We deliver solutions.

Automation for passion.
Quality for obsession.
Customisation for you.