1999, Sernaglia della Battaglia.
Gianni had a vision.
We brought it to life.

Passion. Application. Solutions.
Gianni mastered a methodology.
We learnt it.

Tomorrow. The day after tomorrow.
Gianni does not stop innovating.
We keep on following him.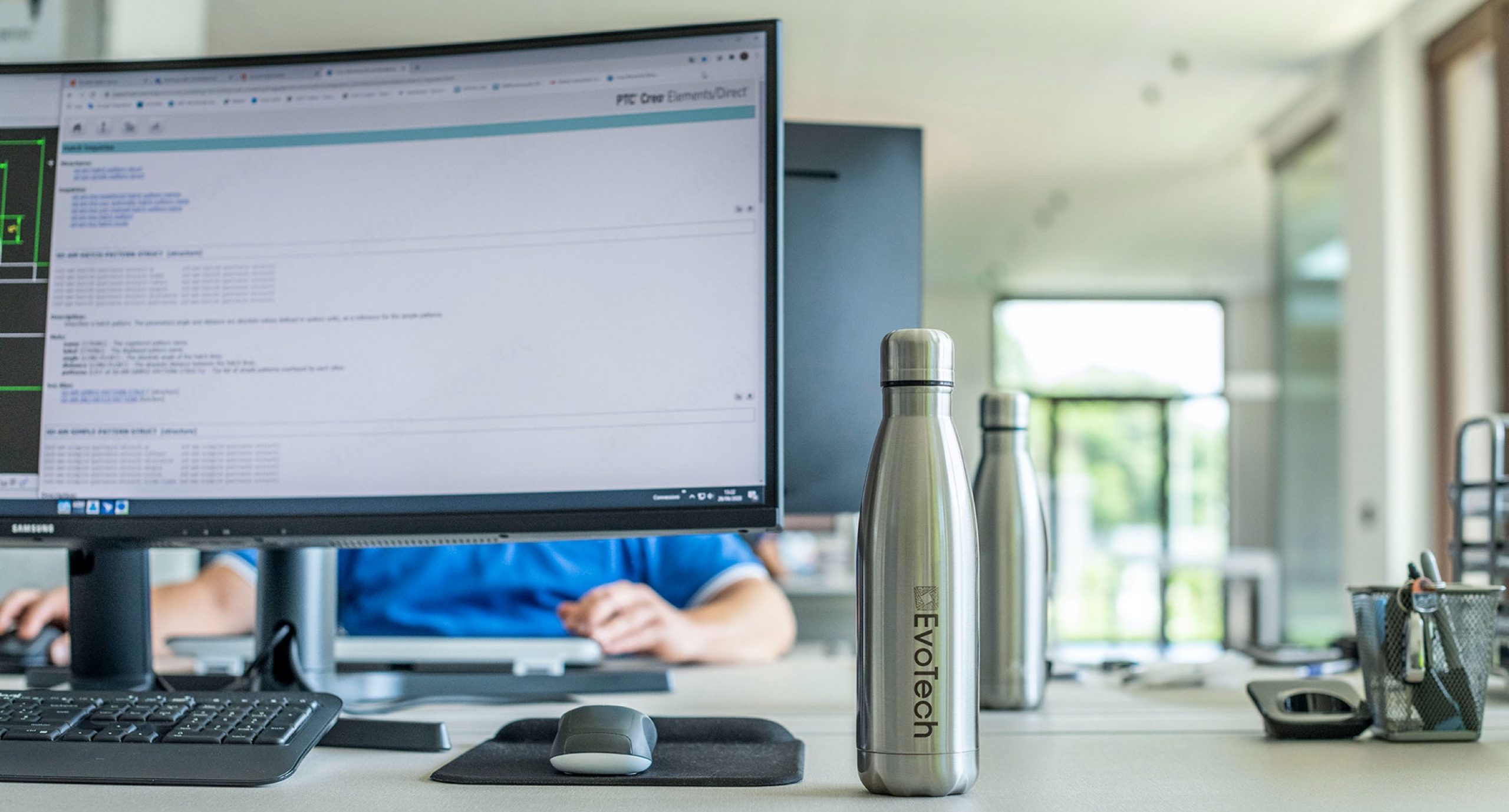 We are many.
United.
Passionate.

We became a team.
We turned into a chain,
which cannot break.

Together we think.
We design.
We test.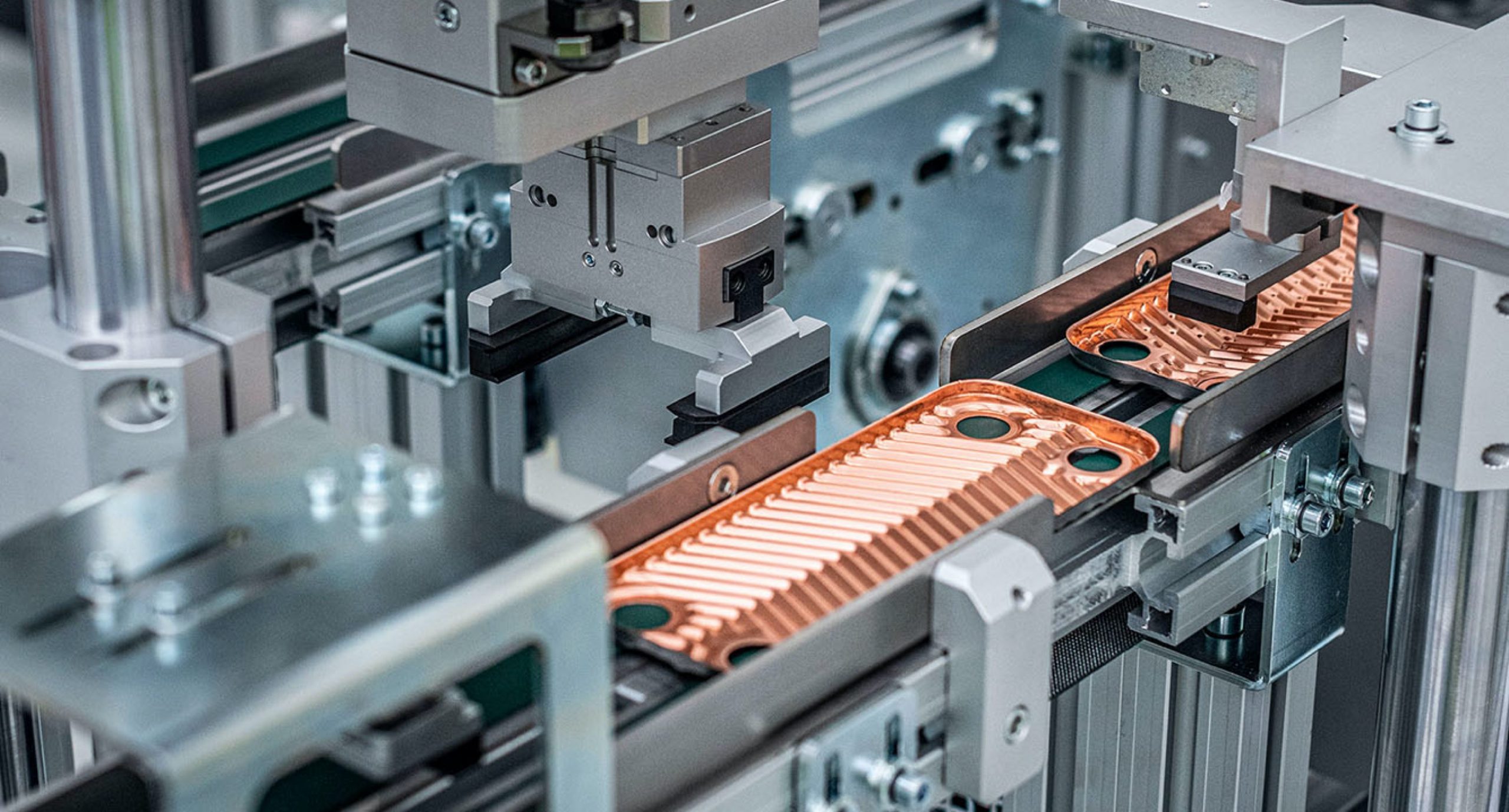 650 solutions in the world
20 years of activity
35 years of experience
20 countries delivered
4 continents in teleservice